I see there is a new Mission Series in World of Warplanes to collect a high tier premium plane, more details can be found
here
. Although there appears to be a reasonable amount of time to complete it (just at a glance, mind you), I think I will sit this one out. I believe my Soviet premium tier VII Kostikov 302 will suffice.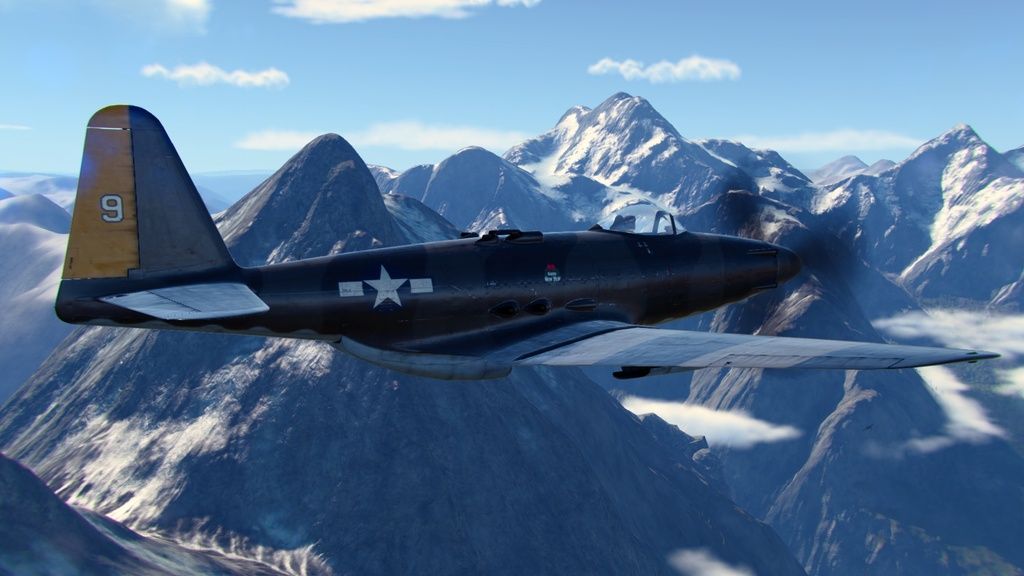 Speaking of upper tier premiums, the tier VII XP-75 American Heavy Fighter has been one of the few I suffered from "perpetual buyer's remorse." While other players have been more successful with this aircraft, since it better suits their playstyle, mine has been less than forgiving when I took it outside the envelope, in the past. However, encouraged with my recent Mustang D and H experience, I attempted to replicate the "better result" techniques I have used on them on their much larger cousin....
It would seem I also have the phenomenon of "bending bullets" to thank for the results.